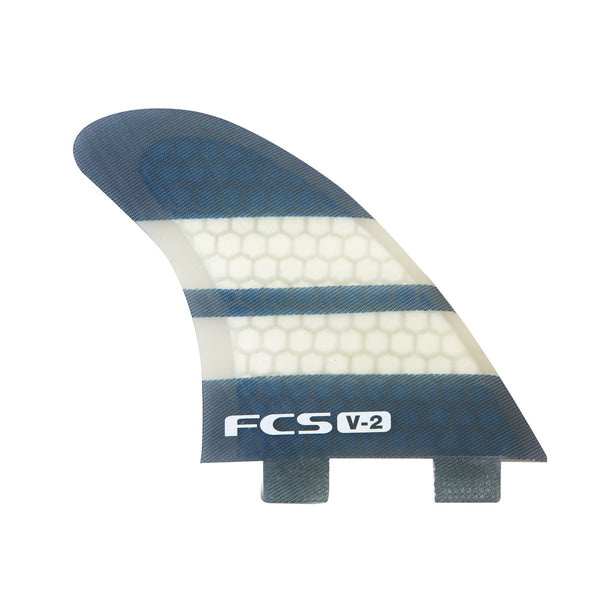 Overview
Designed for fast, critical surfing.
The upright, pivotal side fin template produces quick start-up acceleration and allows for tight turns in the pocket.
Based on the FCS Kelly Slater K2.1 template.
Tri-Quad (5 fin) set.
Ideal Conditions
Hollow steep waves, punchy beach breaks.
Board Types
All board types.
Will fit the FCS II Fin System when used with grub screws and the FCS Infill Kit.